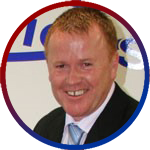 Frank Roche
Managing Director
Email: froche@frankrocheservices.ie
Frank had 20 years experience in the ventilation and air conditioning industry when in 1996 he realized that the demand for air-conditioning had outstripped supply, he set up his own company in June 1996 since then the company has grown from strength to strength. Frank now runs and oversees every aspect of the business.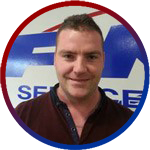 Noel Finnegan
Technical Sales
Email: nfinnegan@frankrocheservices.ie
Prior to taking on this role in 2013, Noel had 12 years experience installing systems and project managing some of our largest projects with us. Noel spent a number of years as a technical services engineer, servicing maintaining and commissioning our large Cork and Kerry base.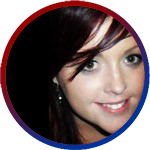 Katie O Brien
Service and Maintenance Manager 
Email: kroche@frankrocheservices.ie
Katie joined the company in 2009. Katie coordinates our team of service engineers, ensuring all call outs and service contracts are dealt with and seen to in a quick and efficient manner. Katie is also responsible for all EPA liaisons, leak free certificates and pricing and invoicing all service calls and contracts. Katie is also responsible for quoting all relevant spare parts and installs.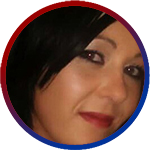 Debbie Barry
Sales Support
Email: dbarry@frankrocheservices.ie
Debbie Barry joined the company in February 2014. Debbie works hand in hand with our Technical Sales Executive Noel Finnegan.
Debbie is responsible for producing proposals for clients and for following up thereafter to either gain the sale or gather feedback.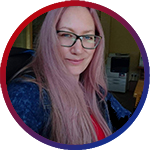 Laura Tendere
Accounts Department
Email: ltendere@frankrocheservices.ie
Laura Joined the Company in 2012 for the accounts department.
Laura's duties include Accounts, ordering, Spare Parts, Stock Control and credit control.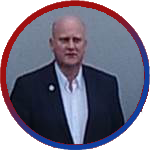 Conor Maher
Mechanical Engineer (B.E. MFPA, MNFPA)
Email: cmaher@frankrocheservices.ie
Conor joined the Company in 2014 for the Mechanical department. Conor's duties include contracts manager, overseeing of projects, and commercial management.